It shall be the game to be seen. Today, on May 24 we have Qualifier 2 between Mumbai Indians(MI) and Rajasthan Royals(MI) at Kolkata. And we have already predicted the winner.
And the winner we have predicted is Rajasthan Royals(RR).
Vote your favorite team:
Mumbai Indians(MI)
Rajasthan Royals(MI)
Download our Android app: http://kaywa.me/5auKT
or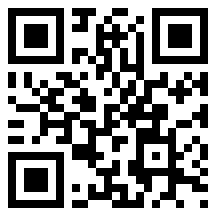 Please be subscribed to our Facebook page or Twiter for future IPL prediction.