This game shall be a game to be seen. Today, on May 15 we have 66th match between Mumbai Indians(MI) and Rajasthan Royals(RR) at Mumbai. And we have already predicted the winner.
And the winner we have predicted is Rajasthan Royals(RR).
Vote your favorite team:
Mumbai Indians(MI)
Rajasthan Royals(RR)
Download our Android app: http://kaywa.me/5auKT
or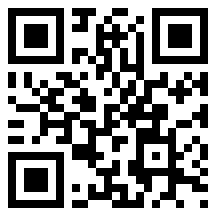 Please be subscribed to our Facebook page or Twiter for future IPL prediction.