We have only one game today. Hope our prediction goes right. We have few good and few bad predictions but our software surely calculates the prediction every day and we post it here. Today, on April 18 we have another 24th match between Delhi Daredevils(DD) and Chennai Super Kings(CSK) at Delhi. And we have already predicted the winner.
And the winner we have predicted is Chennai Super Kings(CSK).
Vote your favorite team:
Delhi Daredevils(DD)
Chennai Super Kings(CSK)
Download our Android app: http://kaywa.me/5auKT
or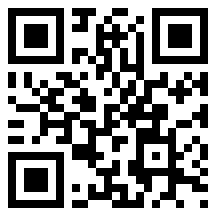 Please be subscribed to our Facebook page or Twiter for future IPL prediction.